One-on-one "Piano and beyond"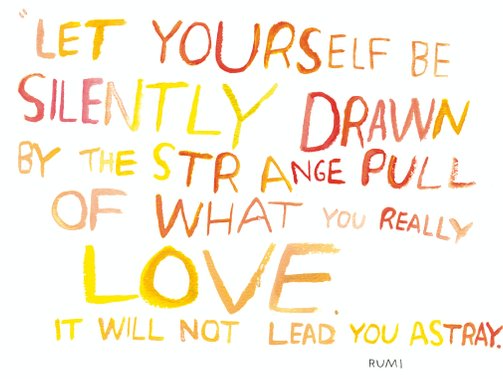 As a mentor and a coach, I enjoy exploring the potential and guiding the musical journey of each individual. My own background and experience growing up between stages and conservatories made me realize that there are many ways of understanding, teaching and making music I've found that the most important thing when it comes to learning an art form is using the technical aspects to spark self expression, on which I focus on since day one: experimentation and improvisation will become part of the daily practice as well as reading, theory and listening. My passion is connecting with other people and I believe that everyone has a unique voice so following my desire of truly be helpful I studied NLP and generative coaching to better understand and guide others in their journey through music and life. Art by Elle Luna
My one-on-one sessions are personally and carefully designed to experience progress and to prompt creativity. Choose between:
- Weekly lesson Minimum commitment of 4 weeks in a row to dig into music theory (applied to the keyboard), practice plans, repertoire, language, improvisation, technique, style, history.. Always with an emphasis on making music and enjoying it. Long story short, you will learn two things:
1- How to practice efectively
2- How music works
In my practice I love playing Bach, Chopin, Scriabin, Debussy.. but also lots of Ellington and Benny Golson, and Camaron and Shankar! I play along with any music or tune that catches my ear and I want you to bring yours to the lesson! We will transcribe, play and sing along, play the rhythm, the chords, melody and bass! The piano works like an orchestra that plays what you want!
- Younger Students (4 to 8 years old)
Shorter sessions (one month mimimun commitment) where I spark their musical intuition while learning and grounding the basics as well as they learn about posture, ergomomy and physiology. Lots of fun and jam time, so better when one of the parents gets some implication in the process (the younger the kid the better this works! It's not a big work, just a supportive and playful presence).
- Musical coaching sessions Have you ever felt stuck? Or maybe you're feeling a lack of motivation? Hard to get inspired, to progress or feeling overwhelmed? You have a great technical level on your instrument but want to start improvising or composing and don't know where to start? Do you feel a communication breakdown between you and your audience? Book a first consultation and let's shed some light in to the dark!
In this sessions I'll guide you reconnecting with your "music self" using all the talent you already foster and detecting what tools you need to release your creativity while making the process attainable and enjoyable. Unlearning and reimagining are challenges that make us more flexible and so more creative. (One session commitment which works as a consultation. For longer processes you might book as needed.)
Both, Weekly lesson and Musical Coaching, are open to all instrumentalists that want to achieve more freedom in music and to all levels of piano students and players. I also enjoy students who are professionals from other arts and want to add a new layer to their creative process (Crosstraining). My diverse background on teaching and performing includes many musical forms and instruments such as classical, flamenco, early music, Cuban music, jazz, drums, classical percussion, piano, psalterium, composition and pedagogy. I believe music is a language that tears down all barriers between humans and connects us to each other beyond any differences. I believe that when music is played in every household then harmony will spread around the world. How does that sound to you?